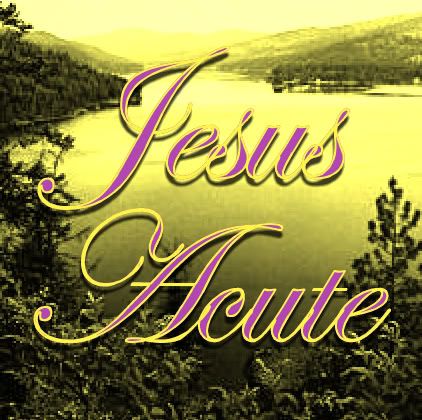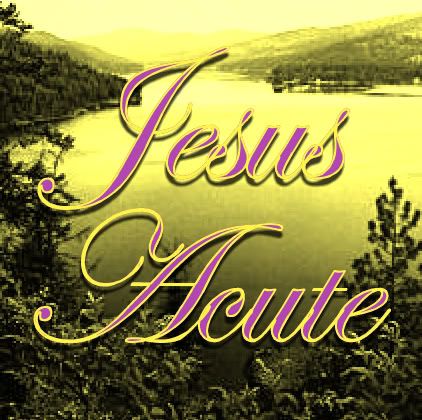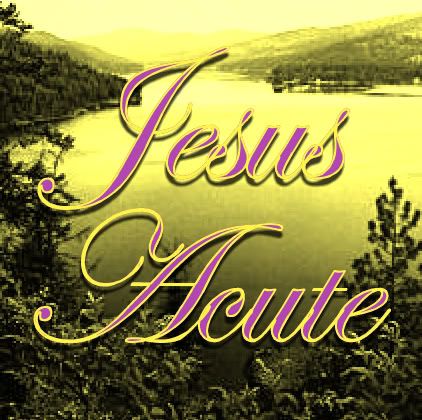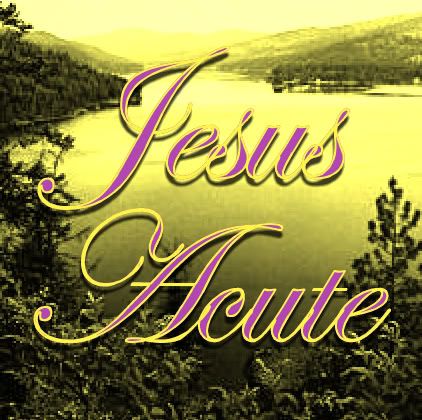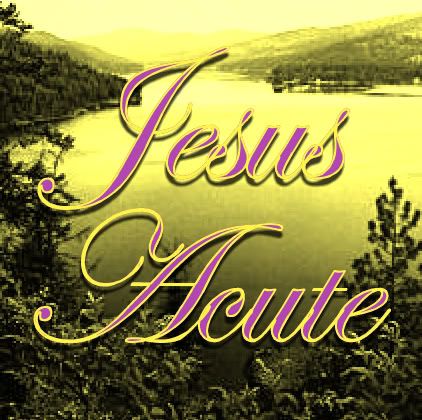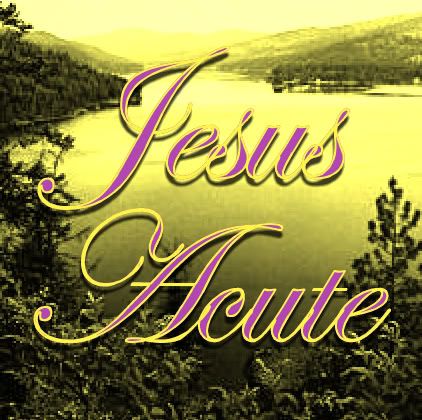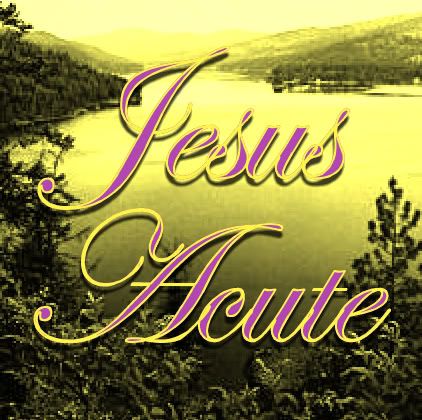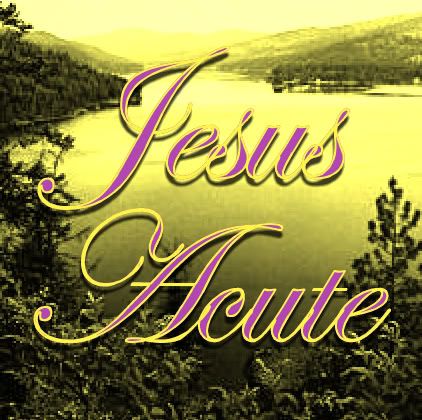 JESUS CHRIST
http://www.spiritisup.com/allweneed.html
"Jesus come to me"
J was member in The EFS Swedish Church *
(All mine Testimony, J have had witness it was after year 2000.)
http://www.crosscards.com/cards/cardform.aspx?ino=65&no=82

As a matter of fact, J am a artist.
J have a Russian style in mine oil painting.
As, because J am a artist and get a catch sight of Jesus Christ with curly and light brown hair.
J study Jesus very carefully!
J try to do a painting of Jesus Christ, but that is impossible!
Because "JESUS IS LIFE!"
And you can NEVER get life on a paper, painting or a statue.
-NEVER NEVER NEVER THEY ARE FALSE GOD!!!
AND DON`T HELP YOU IN PROBLEM!!!
ONLY JESUS CHRIST IS TRUE!
IN YOUR HEART, YOU CAN FIND THE GOD KINGDOM!
IF YOU, SAID YES, TO JESUS CHRIST
...BECOME MY LORD! Rom 10:10
YOU CAN`T PUT LIFE ON PAPER!
"THINK ABOUT THAT!"
"Jesus Christ eyes IS a most beautiful J have see"
"Jesus Christ eyes IS LIFE!"
Jesus Christ said to me;"J HAVE DIED FOR YOU!"
Rev 1:17 When I saw him, I fell at his feet like a dead man. ....
It was same for me, J fell at like a dead woman.
... J put God, Jesus beside now and talk as a human being to you.
J shall tell you the "TRUTH"
... without Jesus in your last breath in this world, you are dead! JESUS IS LIFE!
J saw also God Hand under me, who carry a life time.
J asked my self about this wonder eyesight was maybe false?
J shouldn`t do that! A star came direct from The heaven to me and my friend in middle sunny daylight. This woman asked me;
"What is this for kind of star, on the haven?" and she was paralyse. J said; "That is a Abraham star". In front of me and mine friend in cloudless summer day reveale a "Abraham star".
Then J understand and also she, that "Abraham star" was send from The Highest GOD Power!
All Glory to The God in name of Jesus Christ AMEN
After that it sometimes come oil in mine pray.
J WANT TELL YOU; EVERY SINGLE PERSON ON THIS EARTH, HAVE JESUS CHRIST DIED AND GIVEN HIS LIFE TO!
Every person you talking with and if you believe .. come and break bread with Jesus Christ.

Now You know now that ...without Jesus is death and you shoose LIFE, is Jesus or DEATH, deny Jesus. Do You know what J am talking about, DEATH as a STONE! JESUS IS LIFE!
http://www.dayspring.com/movies/view.asp?moviename=psalm23web.swf
Rev. 1:17 ...., "Don't be afraid. I am the first and the last,
http://www.dayspring.com/movies/view.asp?moviename=names.swf

http://www.riversongs.com/cards/grace_you.html

J was so sad about lost of one dear friend of mine and also lack of support. J had mine thought in God. Jesus Christ is our best friend. When J put mine hand together and mine hands filled with water. J saw how a water shape to a Heart in mine Hands. God put in mine Heart, He Love us so much that he have given us Jesus His only Son Jesus on His Throne...
Heb 4:14-16 Having then a great high priest, who has passed through the heavens, Jesus, the Son of God, let us hold tightly to our confession.
For we don't have a high priest who can't be touched with the feeling of our infirmities, but one who has been in all points tempted
like we are, yet without sin.
Let us therefore draw near with boldness to the throne of grace,
that we may receive mercy, and may find grace for help in time of need. AMEN

God favour is for everyone who ask and talk with God.
Who is asking God today?
God Love us so much and God Heart is LOVE to us, Praise Jesus!
Proverb 15:3 Yahweh's eyes are everywhere, Keeping watch on the evil and the good.
ADVICE
Open your Heart door to The Lord Jesus Christ
and invite The Lord Jesus Christ in your Heart.
The Lord Jesus Christ Love You and he is calling you also as His friend!
You are going to have
The God Son, The Highest Son The Lord Jesus Christ, MASTER
in your Heart for ever.
El Shaddai God, Son Jesus Christ Nasare` HALLELUJA!
JESUS IS LIFE FOR EVER!
Take contact with a Pentacost Church or some Church, if you take the serious part of decision in your life,
walk with The Lord Jesus Christ in your life.
Be, a wittnes of Jesus Christ in your life!

JESUS IS FREE... HE PAY ALL YOUR COST ON GOLGATA WITH HIS BLOOD!
JESUS PAYED ALL GILT
GOD BLESS YOU!
Act 17:29 Being then the offspring of God, we ought not to think that
the Divine Nature is like gold, or silver, or stone,
engraved by art and design of man
http://www.dayspring.com/movies/view.asp?moviename=lordsprayer.swf
http://www.thekristo.com/site/pp.asp?c=9oIDLROyGoF&b=409877
Jumala Siunaus! Gud Välsigne Dig!
God Bless You! Dios te Bendiga!
Dieu vous Benissent!

Birgit Ambassadress in God's Kingdom
page 1,2,
3